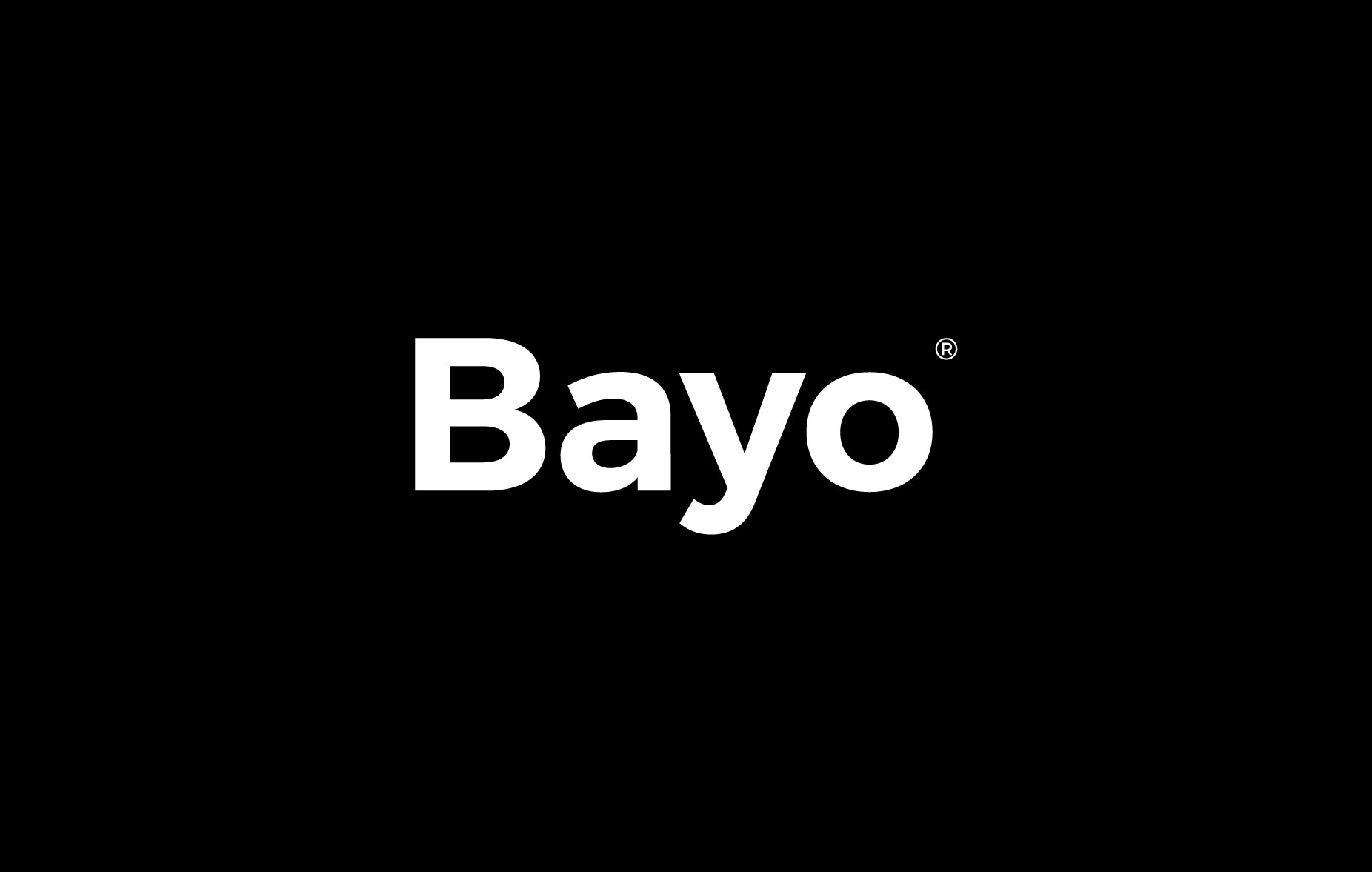 KUALA LUMPUR, Aug 2 — Local fintech company Bayo Pay (M) Sdn Bhd (Bayo) has launched the Construx mobile application – an online remittance service for
construction workers – in a collaboration with MaxMoney Sdn Bhd (MaxMoney).
The service will enable more than 600,000 construction personnel holding the CIDB Construction Personnel Registration Card, also known as CIDB Green Card, to
transfer money overseas online.
Bayo aims to be a key player in the digital payment services sector in the country, said chief executive officer Aznul Abdullah.
"This latest collaboration is reflective of our commitment to provide continuous enhancement and value-added digital payment and transaction solutions for the
construction industry," he said in a statement today.
Bayo recently announced the Construx Payroll and Construx e-Wallet as part of the CIDB Green Card enhancement programme.
MaxMoney chief executive officer A. Abdul Hamid said the Construx application will benefit foreign workers who wish to send money back home online instantly and
safely to their loved ones.
MaxMoney is the first Malaysian company to obtain a full-fledged money service business (MSB) licence, regulated by Bank Negara Malaysia.
Its remittance services cover more than 100 foreign currencies, catering to 190 countries across continents.
For more information on CIDB Construction Personnel Registration Card and to start using Construx Payroll, visit https://cidb.bayo.my.
Source : BERNAMA
Share This Story, Choose Your Platform!